We will be at the Nevada City Summer Farmers' Market from May 7th through December 10th. Located on Union Street just off of the Broad Street exit in Nevada City, the market hours are 8:30am - 1pm every Saturday.

We will have an abbreviated market schedule this year. Our family has decided to return closer to home. We have been blessed with a new generation and we are delighting in ranch time with fresh-faced wonder from our little one.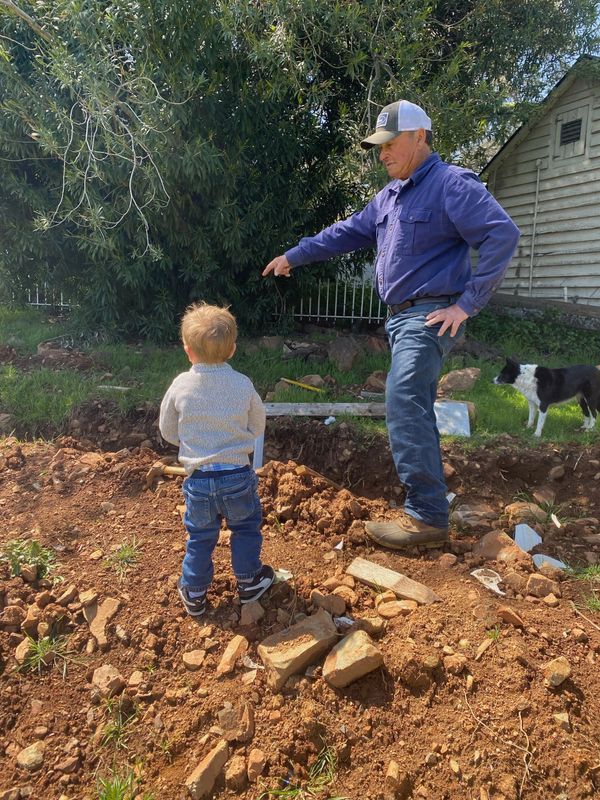 Our market schedule follows below. We also deliver in town once a week with customer requests. You may pay ahead on the website, with an e-mail invoice of ordered items, or you may pay at the time of pick up.
We look forward to seeing you at our fresh local food-filled market in downtown Nevada City.

And don't forget to order ahead at Belle Colombe for Laura's Fresh Farm Flowers. 
Thank you from the Columbel Family.
May 7, 14, 28

June 4, 18

July 2, 16, 30

August 13, 27

September 10, 24

October 15, 29

November 5, 19

December 3, 10