Need a local pick up? Please don't hesitate to e-mail lamb@thejamesranch.com with your inquiries, orders and convenient days/times to meet you. We'll do our best to coordinate schedules.

And don't forget to enjoy our lamb at the Nevada City SPD butcher counter. Ask for Ike!

We had an abbreviated market schedule this year. Our family has decided to return closer to home. We have been blessed with a new generation and we are delighting in ranch time with fresh-faced wonder from our little one. We're also prepping for another little ranch hand to join us!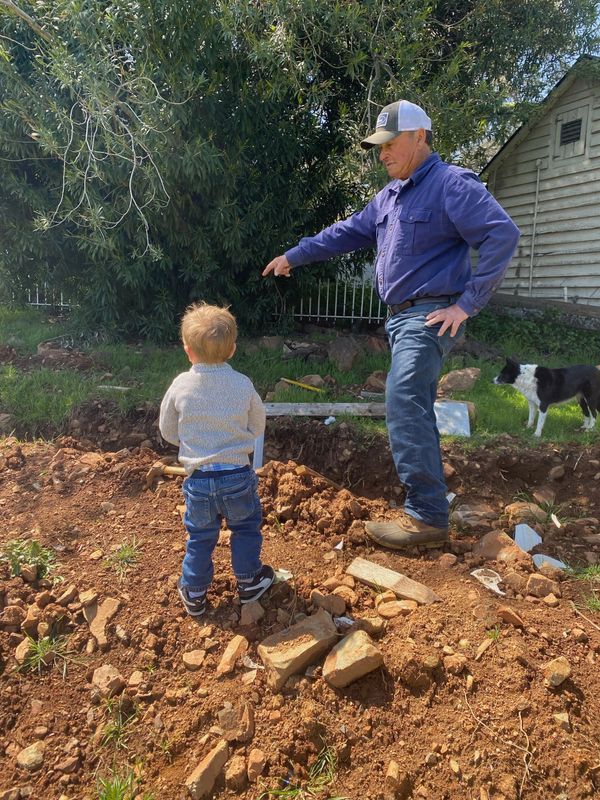 Thank you from the Columbel Family.